Blepharoplasty
Blepharoplasty is the term for surgically repairing the drooping of one or both upper eyelids.  This may occur in varying degrees from slight drooping to complete closure of the involved eyelid.  In the most severe cases, the drooping can obstruct the visual field and cause positional head changes.
Blepharoplasty works to elevate the eyelid position by strengthening the attachment between the muscle and eyelid.
This helps overcome drooping of one or both eyelids that has occurred due to age, trauma, or as a result of diseases, such as a third
nerve palsy or myasthenia gravis.


Triad Eye Institute Can Help!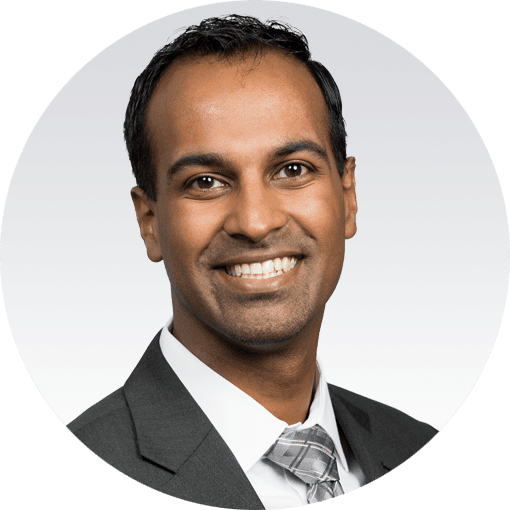 Meet Dr. Kumar
Neel Kumar, MD is a board-certified ophthalmologist and a fellowship-trained oculoplastic surgeon and aesthetic specialist at Triad Eye Institute in Tulsa, OK. Dr. Kumar completed his fellowship training in cosmetic and reconstructive surgery of the face, orbit, and lacrimal system at the University of South Florida in Tampa, FL and the Duke Eye Hospital in Durham, NC.
He performs a variety of oculoplastic and reconstructive procedures, including ptosis repair, upper and lower blepharoplasty, cancer reconstruction, tear duct surgery, cosmetic injections and more.
Schedule a Consultation
We encourage you to schedule a consultation with Triad Eye Institute today. During our meeting, we will advise on whether or not you're an ideal candidate for Blepharoptosis Repair, as well as compose a custom treatment plan designed to achieve the clear vision you've always wanted. Call our office today and one of our seasoned staff members will be able to assist you.
Make an Appointment