Cosmetic Eyelid & Facial Surgery
Triad Eye Institute offers a variety of periocular treatments which include surgical and less invasive procedures that can help provide a more aesthetic look for our patients.
Restylane® & Botox®
Our physicians use non-surgical fillers (such as Restylane®) to rejuvenate the face. Plus we offer non-surgical treatments (such as BOTOX®) to reduce dynamic wrinkles by selectively weakening muscles in the face.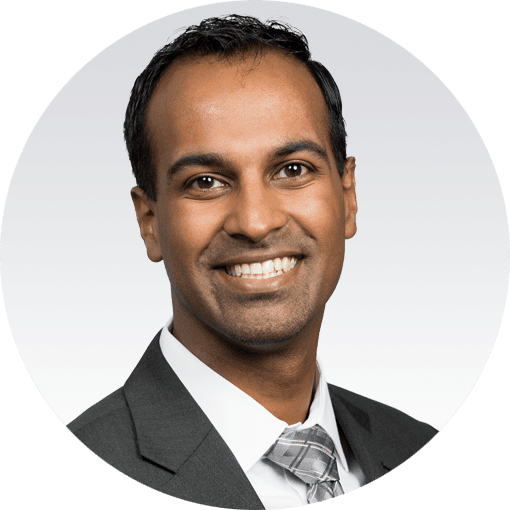 Meet Dr. Kumar
Neel Kumar, MD is a fellowship-trained ophthalmologist specializing in ophthalmic plastic and reconstructive surgery at Triad Eye Institute. He performs a variety of functional and cosmetic oculoplastic procedures, including brow lifts, brow ptosis repair, upper and lower blepharoplasty and more.
He graduated from the from the University of South Alabama College of Medicine in 2010 and completed Fellowships in cosmetic and reconstructive surgery of the eyelids, orbit and lacrimal system at the University of South Florida-Morsani College of Medicine in Tampa and Duke University Hospital in Durham, North Carolina.
Schedule a Consultation
We encourage you to schedule a consultation with Triad Eye Institute today. During our meeting, we will advise on whether or not you're an ideal candidate for a Yag Laser procedure following Cataract Surgery. Call our office today and one of our seasoned staff members will be able to assist you.
Make an Appointment