Facial Fillers – Restylane®
The natural process of aging involves losing volume in the face and developing wrinkles which can given patients a tired or "saggy" appearance. This can also occur due to a variety of conditions associated with sun exposure, smoking, the effects of gravity, etc. Our physicians use non-surgical fillers (such as Restylane®) to rejuvenate the face.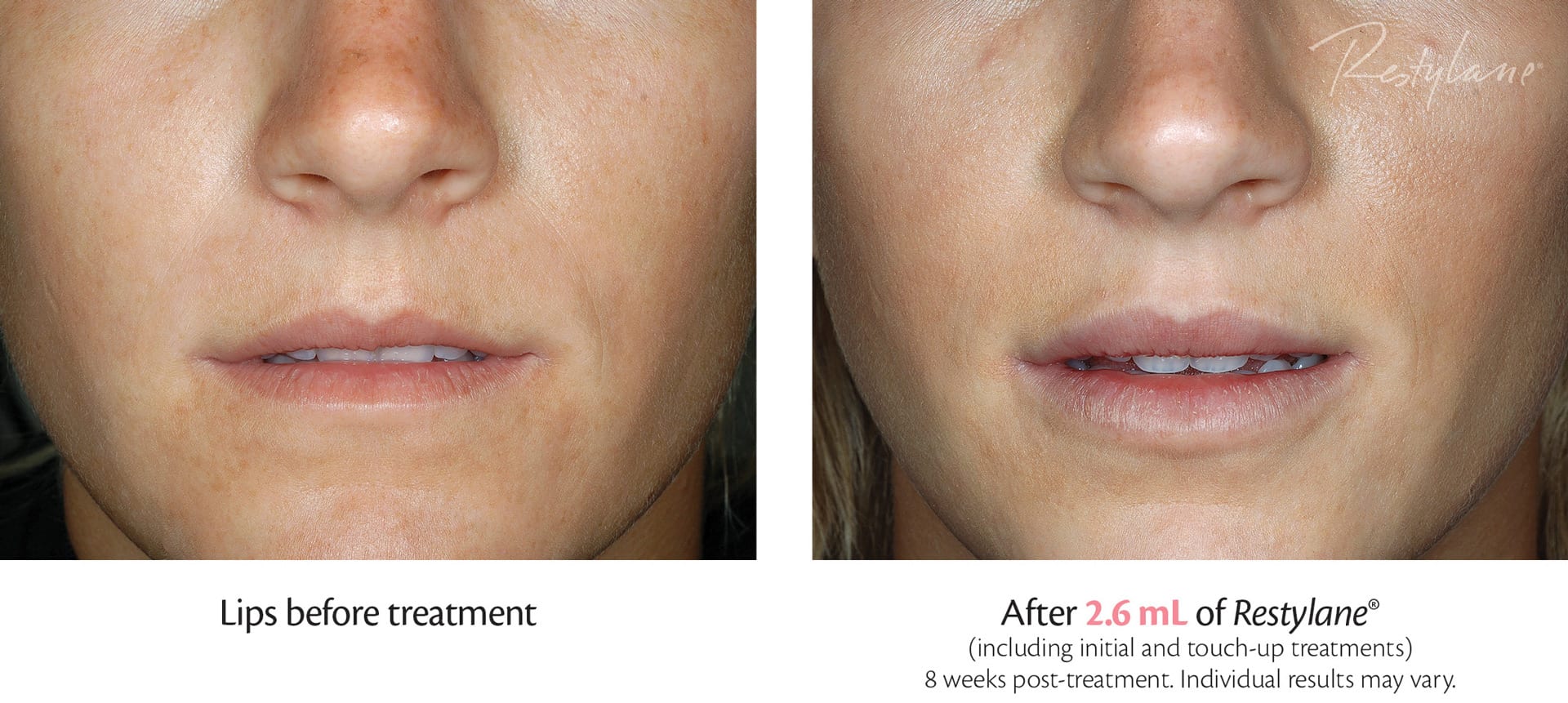 Facial Neuromodulators – Botox® Cosmetic & Dysport®
We offer non-surgical treatments (such as BOTOX® and Dysport®) to reduce dynamic wrinkles by selectively weakening muscles in the face. These can be used to reduce wrinkles commonly referred to as "crow's feet" around the eyes and "elevens" which occur between the eyebrows.
Dr. Kumar's Treatment Options
Schedule a Consultation
We encourage you to schedule a consultation with Triad Eye Institute today. During our meeting, we will advise on whether or not you're an ideal candidate for Restylane® & Botox® treatments, as well as compose a custom treatment plan designed to achieve the clear vision you've always wanted. Call our office today and one of our seasoned staff members will be able to assist you.
Make an Appointment