KAMRA™ Inlay
Triad Eye Institute is proud to offer the KAMRA inlay treatment.  KAMRA inlay is an eye procedure that restores near vision and frees you from the constant frustrations of reading glasses.  It is ideal for active people looking to no longer depend on reading glasses or contact lenses for their everyday activities.
KAMRA Inlay Benefits
Restores everyday vision so you can see text messages, a computer screen and the time on your wrist watch, without the frustration of reading glasses
Provides a natural range of vision – from near to far – without blurry zones
Offers a long-term solution that will help you enjoy clear near vision over time
See More of Life® without depending on reading glasses.
Dennis' KAMRA inlay Story
Barry's KAMRA inlay Story
Understanding Near Vision Loss
In our 40s and 50s, we begin to experience the naturally frustrating effects of blurry near vision. Reading the newspaper, seeing the computer screen or sending a text message becomes a struggle. We end up depending more and more on reading glasses or contact lenses to see up close.  This natural loss of reading vision is called presbyopia, and it eventually affects all of us, even if we never needed vision correction before.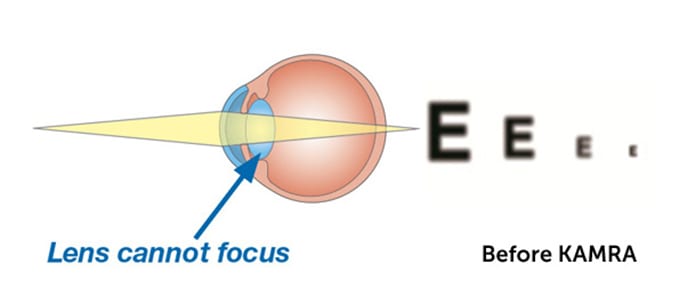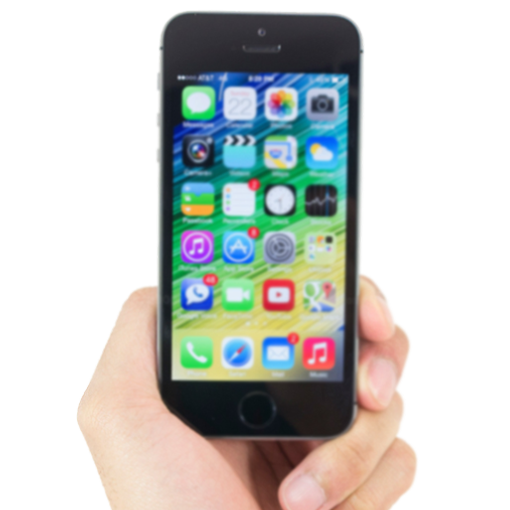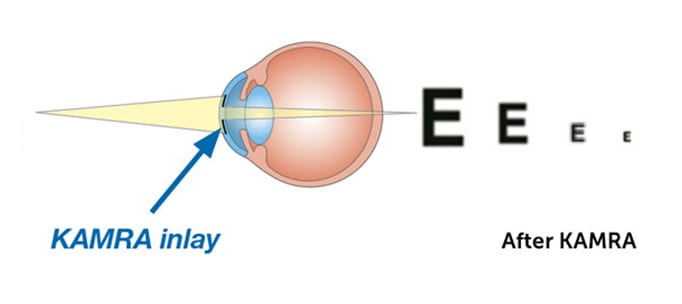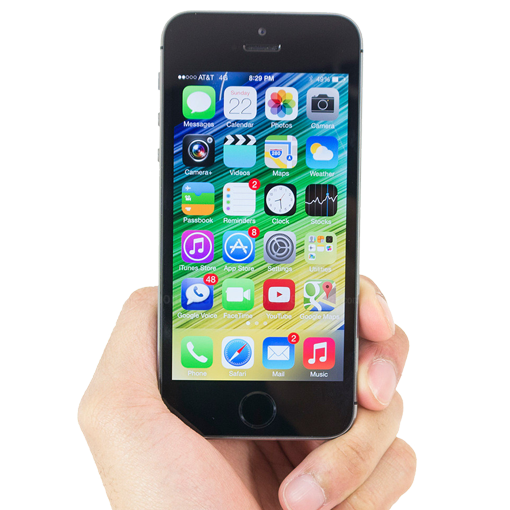 Watch and Learn more About KAMRA Inlay at Triad Eye Institute.
What Causes Presbyopia?
The eye's natural lens is normally elastic and flexible. It works like a camera lens to automatically adjust and focus our vision. This lets us automatically switch our gaze from something near to something far away.  Over time, the lens in your eye begins to stiffen. It can't bend into the right shapes to bring close objects into clear focus. To compensate, you end up moving objects further away to help your eye to focus.
How the KAMRA Inlay Helps
The KAMRA inlay treatment is an eye procedure that restores near vision and frees you from the constant frustrations of reading glasses.  The KAMRA inlay sits in the first few layers of the eye known as the cornea.  Smaller and thinner than a contact lens, the KAMRA inlay is a mini-ring with an opening — or pinhole — in the center.  The inlay uses this pinhole to focus light coming into the eye.  This restores near vision while maintaining distance vision.
How the KAMRA Inlay Works
The tiny pinhole in the KAMRA inlay itself is designed to allow only focused light to enter your eye. The inlay is placed in the non-dominant eye only, allowing you to see up close, while maintaining your distance vision in both eyes. Your non-KAMRA eye is left untouched. Working together, the eyes allow you to see near to far. This is unlike monovision laser vision correction, which corrects one eye for near and one eye for distance and does not last over time.
KAMRA Inlay Procedure Animation
KAMRA Inlay – From Start to Finish
From start to finish, the KAMRA inlay procedure will typically take less than 20 minutes.  Numbing drops are used to ensure you are comfortable throughout the procedure. You may feel slight pressure while the doctor uses a laser to create a small opening in the first few layers of your eye, known as the cornea. However, it only lasts a few seconds.
The inlay is then placed within the opening. Once the numbing drops wear off, your eyes may feel irritated or scratchy and you may also experience excessive tearing or light sensitivity. This is normal. Your doctor will provide medications to help you manage these symptoms.
Meet Dr. Conley
Ryan P. Conley, D.O. is fellowship-trained, board-certified ophthalmologist who performs the KAMRA Inlay procedure at Triad Eye Institute.
He also performs the LenSx laser-assisted cataract surgery, iLASIK blade-free vision correction, refractive lens implant surgery and various corneal transplant procedures.
Dr. Conley is a member of the American Academy of Ophthalmology, American Osteopathic College of Ophthalmology Otolaryngology Head and Neck Surgery, American Society of Cataract and Refractive Surgery, American Osteopathic Association, and Oklahoma Osteopathic Association.
Schedule a Free Consultation
We encourage you to schedule a FREE consultation with Triad Eye Institute today. During our meeting, we will advise on whether or not you're an ideal candidate for the KAMRA inlay treatment, as well as compose a custom plan designed to achieve the clear vision you've always wanted. Call our office today and one of our seasoned staff members will be able to assist you.