Clinic and Surgery Appointments Now Available!
Welcome Back to Triad Eye Institute!
We are excited to once again welcome our patients and look forward to serving them in the weeks ahead, but we will do so as safely as possible.
Despite these unprecedented times, Triad Eye Institute will remain steadfast in providing excellent patient care. Our tradition of putting patients first has not changed.
To learn more about the new procedures in effect at our clinic and surgery centers, please watch the video.
In order to ensure the safety of our patients and team members, the following procedures will be in effect:
Patient escort and guests will need to remain outside in their vehicle
Masks will be worn by all team members and patients when in the facility
Waiting areas have been re-configured to provide proper social distancing
Staff and patients will have temperatures checked prior to entering the facility
Entry will not be permitted if temperature is above 100.4
Health screening questionnaires completed on every patient
Patients must enter the facility alone and will not be allowed an escort or guest unless medically necessary
In addition, other changes are being made to the daily operations of our clinics, including, but not limited to:
Enhanced cleaning and disinfecting
Strict social distancing guidelines for patients and staff
Increased time between appointments to allow for proper protocol adherence
Thank you for your cooperation and understanding during these challenging times. We look forward to serving our patients and providing a safe, welcoming environment. If you have any questions, please contact us at (918) 252-2020.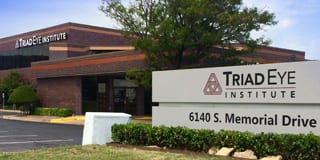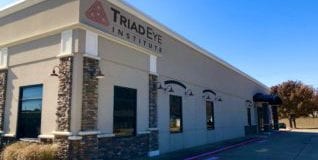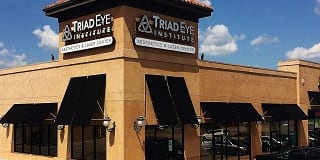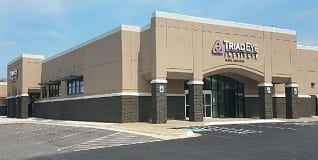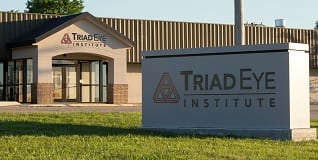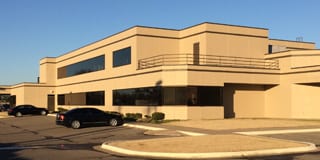 Triad Eye - Bartlesville
3615 SE Kentucky St.
Bartlesville, OK 74006
Phone: 918-333-2020
Map & Directions