Eyelid Lift (Blepharoplasty)
Blepharoplasty is a procedure in which extra skin (also known as dermatochalasis) and/or fat is removed or repositioned to help give a more youthful and rested appearance.
Depending on the patient, a blepharoplasty procedure may involve the upper, lower or both lids. Upper eyelid blepharoplasty can be medically necessary (and covered by the insurance) if it blocks your peripheral vision, otherwise it is commonly done for cosmetic purposes. Lower eyelid blepharoplasty is typically not covered by insurance, but is a good way to reshape the eyelid and appearance.
Dr. Neel Kumar completed years of training to specialize in treating eyelid conditions. He uses surgery to remove extra skin that causes eyelids to droop. Based on the patient's individual condition and needs, Dr. Kumar will develop a customized care plan to achieve optimal results.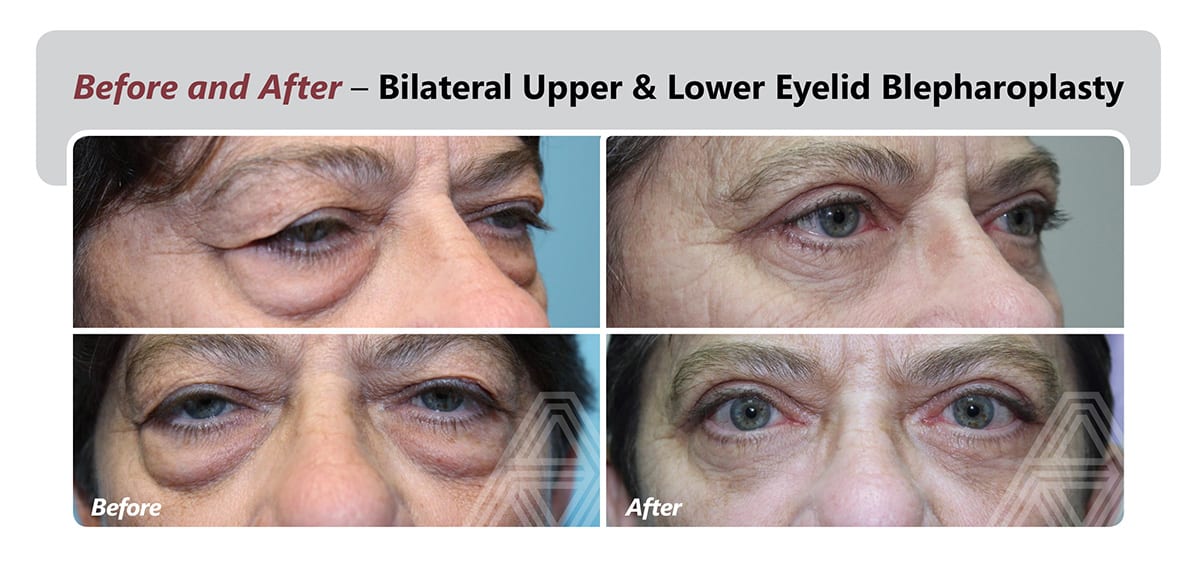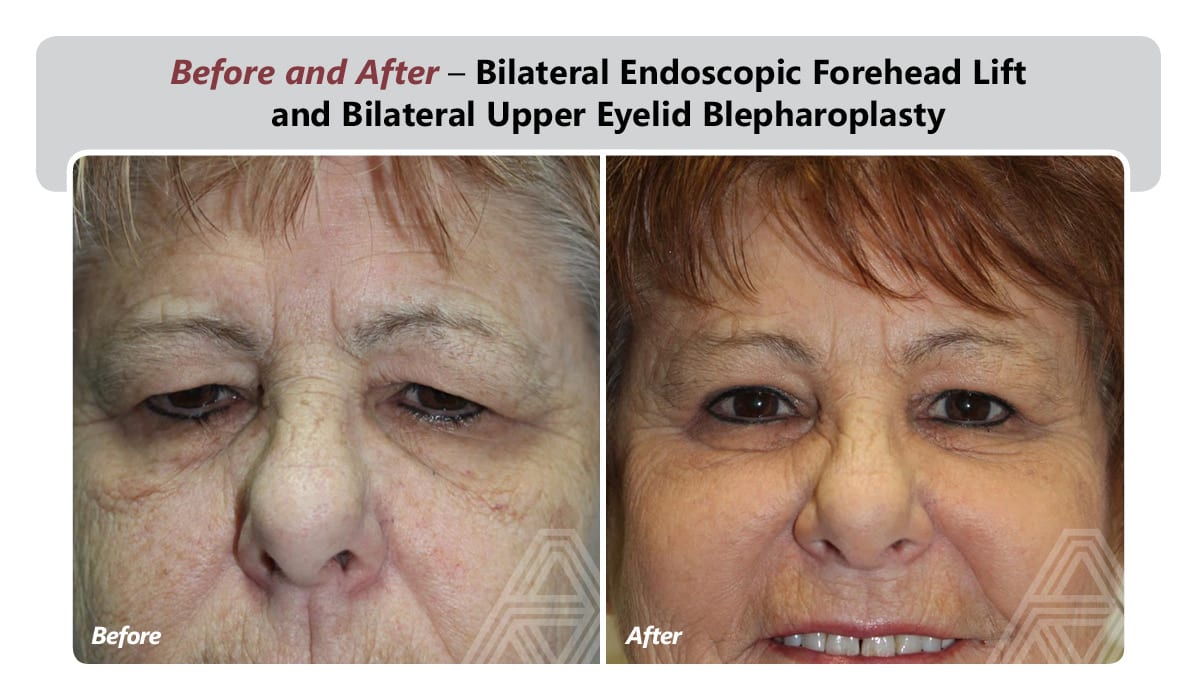 Triad Eye Institute Can Help!
Meet Dr. Kumar
Neel Kumar, M.D. is a board-certified ophthalmologist and a fellowship-trained oculoplastic surgeon and aesthetic specialist at Triad Eye Institute in Tulsa, OK.
Dr. Kumar completed his fellowship training in cosmetic and reconstructive surgery of the face, orbit, and lacrimal system at the University of South Florida in Tampa, FL and the Duke Eye Hospital in Durham, NC.
He performs a variety of oculoplastic and reconstructive procedures, including ptosis repair, upper and lower blepharoplasty, cancer reconstruction, tear duct surgery, cosmetic injections and more.
Schedule a Consultation
We encourage you to schedule a consultation with Triad Eye Institute today. During our meeting, we will advise on whether or not you're an ideal candidate for Blepharoptosis Repair, as well as compose a custom treatment plan designed to achieve the clear vision you've always wanted. Call our office today and one of our seasoned staff members will be able to assist you.