Brow Ptosis
Brow ptosis occurs when the eyebrow drops lower than normal. This often makes the eyelid appear droopy due to extra skin from the brow that pushes down on the eyelid. Brow ptosis repair aims to lift the brow back to its natural position. Often times, brow lifts reduce the amount of extra skin weighing down on the eyelids. Several methods exist to repair brow ptosis.
Different types of brow lifts
Direct Brow Lift
Forehead Lift
Internal Browpexy
Some of these procedures are often combined with upper blepharoplasty or blepharoptosis repair and use the same incision. Procedures to repair droopy brows may be covered by the insurance if your peripheral vision is impacted by the abnormal brow position.
Dr. Neel Kumar completed years of training in order to specialize in treating conditions on the face and around the eyes. We will work with you to develop a care plan based on your individual case and needs.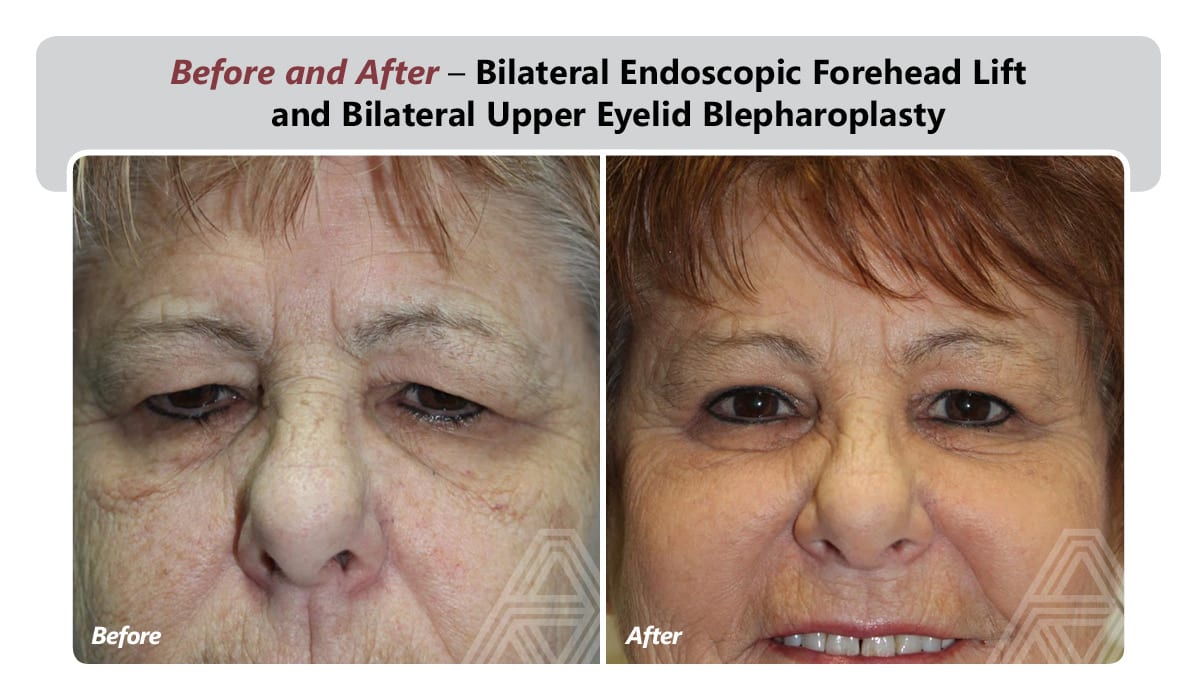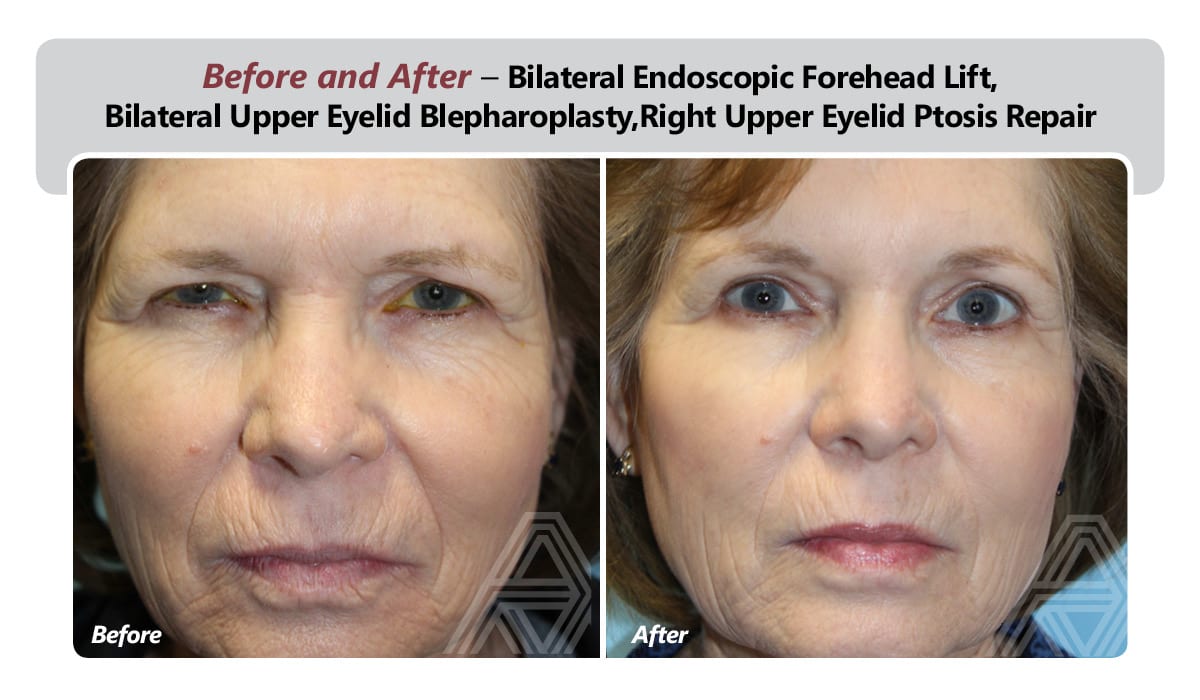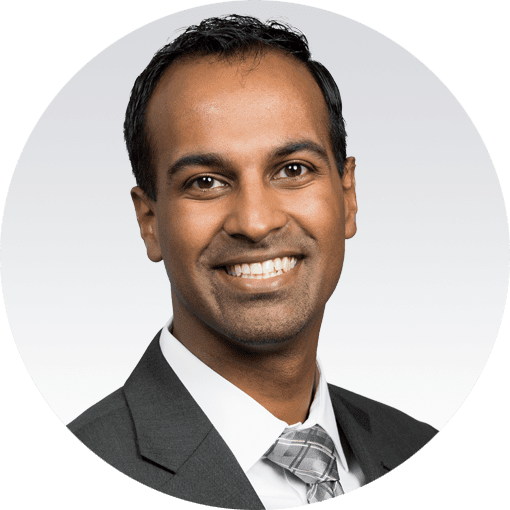 Meet Dr. Kumar
Neel Kumar, M.D. is a board-certified ophthalmologist and a fellowship-trained oculoplastic surgeon and aesthetic specialist at Triad Eye Institute in Tulsa, OK.
Dr. Kumar completed his fellowship training in cosmetic and reconstructive surgery of the face, orbit, and lacrimal system at the University of South Florida in Tampa, FL and the Duke Eye Hospital in Durham, NC.
He performs a variety of oculoplastic and reconstructive procedures, including ptosis repair, upper and lower blepharoplasty, cancer reconstruction, tear duct surgery, cosmetic injections and more.
Schedule a Consultation
We encourage you to schedule a consultation with Triad Eye Institute today. During our meeting, we will advise on whether or not you're an ideal candidate for Brow Ptosis, as well as compose a custom treatment plan designed to achieve the clear vision you've always wanted. Call our office today and one of our seasoned staff members will be able to assist you.
Make an Appointment