Intraocular Contact Lens (ICL)
Not every patient is a good candidate for LASIK, but there are other options for improving vision including the ICL, or Intraocular Contract Lens. ICLs are tiny lenses placed inside the eye to improve vision and function much the same as traditional, external contact lenses. The lenses are implanted during a simple outpatient procedure that typically only takes about 15 to 20 minutes.
Although LASIK is still the most widely occurring type of refractive surgery, ICLs offer some advantages for certain patients, particularly those with extreme vision problems.
Meet a Visian ICL™ Patient
The ICL Advantage
ICLs Can Correct Most Any Prescription, Regardless of the Severity.
Works Well for Patients with Thin Corneas
Chronic Dry Eye Syndrome is Not a Factor with ICLs
ICLs are a Reversable Procedure and Can be Adjusted if Necessary
Immediate Results in Vision
Visian ICL™
The FDA-approved Visian ILC™, is made of Collamer, a highly biocompatible material composed of copolymer and collagen. The Visian ILC™ is a soft, foldable lens that transmits light and reduces reflections that can interfere with vision, so you can see clearly. The Visian ILC™ is inserted into the eye through a small, micro opening. The lens then gently unfolds in the eye and is positioned between the iris and the natural lens where it stays indefinitely.
Visian ICL™ can give you the freedom to see the world without the hassles of contacts and glasses.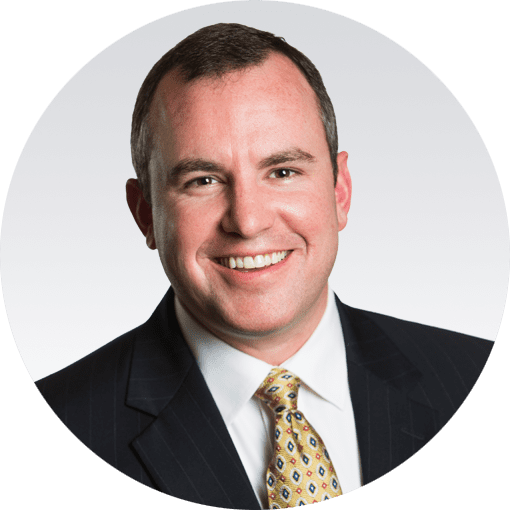 Meet Dr. Conley
Ryan P. Conley, D.O. is a board-certified ophthalmologist and fellowship-trained cornea specialist. He has established himself as an advanced cataract surgery specialist, performing the first LenSx laser-assisted cataract surgery in the state of Oklahoma.  He also performs iLASIK blade-free vision correction, the KAMRA Inlay treatment, refractive lens implant surgery and various corneal transplant procedures.
Dr. Conley is a member of the American Academy of Ophthalmology, American Osteopathic College of Ophthalmology Otolaryngology Head and Neck Surgery, American Society of Cataract and Refractive Surgery, American Osteopathic Association, and Oklahoma Osteopathic Association.
Schedule a Consultation
We encourage you to schedule a consultation with Triad Eye Institute today. During our meeting, we will advise on whether or not you're an ideal candidate for Implantable Collamer Lenses, as well as compose a custom treatment plan designed to achieve the clear vision you've always wanted. Call our office today and one of our seasoned staff members will be able to assist you.
Make an Appointment