LenSx® Laser-Assisted Cataract Surgery
Triad Eye Institute is proud to be Oklahoma's FIRST LenSx® Cataract Surgery Provider! 
Just like no two people are the same, your eyes are unique to you and you alone. That's why each eye must be carefully measured, mapped and prepared for cataract surgery. That preparation is now more customized and precise with the LenSx® laser from Alcon.
This computer-controlled, laser-assisted surgery utilizes advanced precision methods to capture a high-resolution image of the eyes. These images combined with precise measurements and data help form a more exacting surgical plan. The level of customization allowed with a LenSx® cataract surgery is revolutionary and virtually unattainable with conventional surgical methods.
Incredible Precision, Outstanding Results!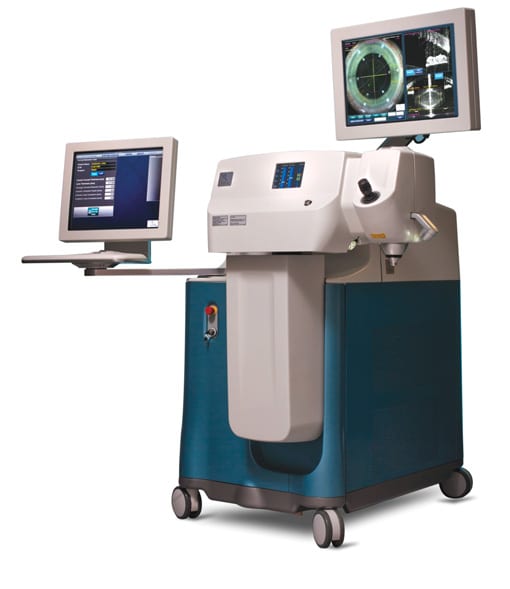 LenSx® Laser-Assisted Cataract Surgery
The LenSx® laser is an image-guided, high-repetition-rate femtosecond laser that performs the most crucial steps of the cataract surgery with unparalleled accuracy. The LenSx® technology locates the areas of the eyes affected by the cataract by pulsing the Femtosecond laser according to the innovative aiming system that places the laser pulses in the exact locations specified.
The LenSx® Difference
Advanced Laser Technology
Laser-Assisted Surgery
Increased Patient Comfort
Unmatched Accuracy and Precision
Learn About LenSx® Laser-Assisted Cataract Surgery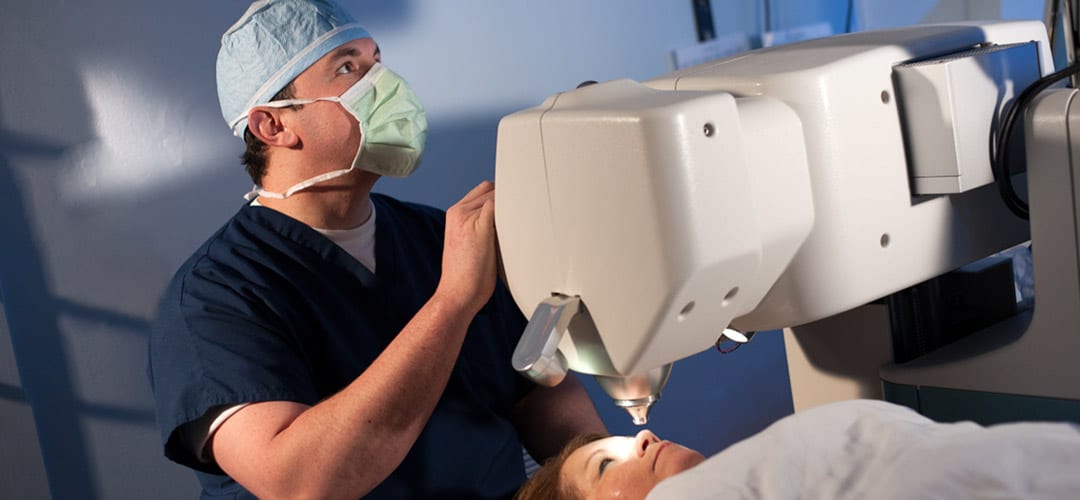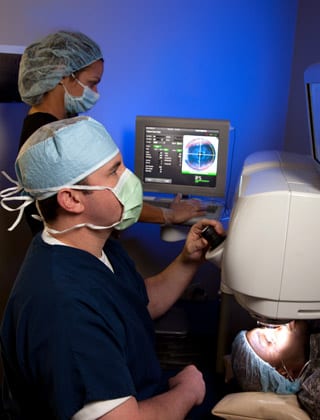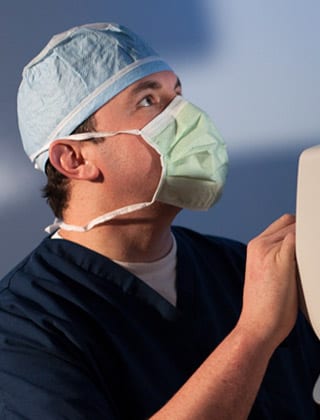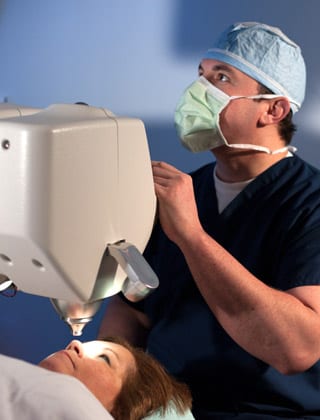 Meet Dr. Conley
Ryan P. Conley, D.O. is fellowship-trained, board-certified ophthalmologist who performs advanced cataract surgery. In 2012, Dr. Conley performed Oklahoma's first LenSx® laser-assisted cataract removal procedure.
He also performs LASIK blade-free vision correction, refractive lens implant surgery and various cornea transplant procedures.
Dr. Conley is a member of the American Academy of Ophthalmology, American Osteopathic College of Ophthalmology Otolaryngology Head and Neck Surgery, American Society of Cataract and Refractive Surgery, American Osteopathic Association, and Oklahoma Osteopathic Association.
Schedule a Consultation
Experience the difference of Oklahoma's most advanced cataract removal surgery! Triad Eye Institute's team of caring and skilled eye care professionals will work with you to determine the best treatment to get you the sharp, clear vision you deserve. Call our office today to schedule your consultation. We look forward to helping you See More of Life®!