iStent®
The iStent is an ultra-tiny medical implant designed to improve the eye's natural ability to drain fluid out of the eye to reduce eye pressure. iStent is the smallest implant currently in use in the body and is the first and only MIGS device currently approved by the FDA. iStent is designed for patients with cataracts and glaucoma, and is implanted at the time of cataract surgery.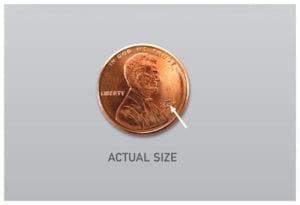 The iStent cannot be felt after implantation, but its unique design allows for effective management of intraocular pressure. The iStent is proven safe and effective during a U.S. pivotal trial and has been implanted in more than 100,000 eyes worldwide.
Triad Eye Institute is proud to offer this advanced procedure to manage the effects of glaucoma.
With the FDA approval of the iStent, Micro-Invasive Glaucoma Surgery (MIGS) has become a preferred approach to glaucoma management for patients with mild-to-moderate glaucoma.
Performed at the time of cataract surgery, iStent is effective in decreasing intraocular pressure with an excellent safety profile, few complications, and fast recovery time. iStent may also reduce patients' need for medications.
iStent
 

Benefits
Minimally traumatic to delicate eye tissue
Effectively lowers intraocular
Excellent safety profile
Rapid recovery
iStent was the first MIGS device approved by the FDA.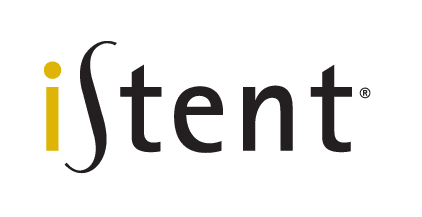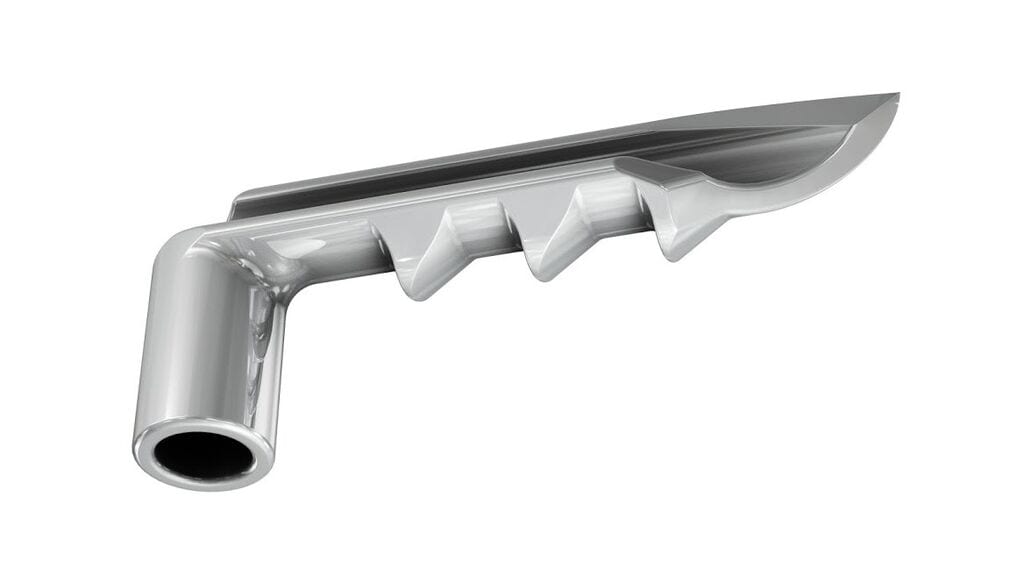 Schedule a Consultation
We encourage you to schedule a consultation with Triad Eye Institute today. During our meeting, we will advise on whether or not you have Glaucoma, as well as compose a custom treatment plan designed to achieve the clear vision you've always wanted. Call our office today and one of our seasoned staff members will be able to assist you.