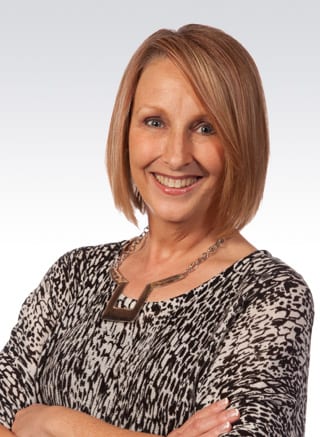 Beth Walker, O.D.
Optometrist
Specialty
Optometrists

Medical Schools
Northeastern State University College of Optometry
Board Certifications
Certified by the National Board of Examiners
Licensed by the Oklahoma Board of Examiners in Optometry
Bio
Dr. Beth Walker manages Triad Eye Institute's Mobile Screening Service for the Tulsa metro area. Traveling throughout Green Country, she is able to conduct vision screenings at senior centers, enabling those unable to travel to receive proper eye care. She completed her Bachelor's degree in Vision Science at Northeastern State University. In 1993 she received her doctorate from Northeastern State University's College of Optometry where she was recognized for her outstanding clinical work. She is a licensed optometric physician in Oklahoma and California. Dr. Walker resides in Tulsa and is a member of several professional and community organizations, including Virtual Vision, a non-profit organization founded by her and her husband.