Valentines for Vets
Triad Eye Institute is proud to partner with 106.9 K-Hits, 98.5 KVOO, 92.9 The Drive and Big Country 99.5 for the "Valentines for Veterans" event. We're asking everyone to create heartfelt valentines for vets of all ages for distribution to veterans across Green Country! Drop off your valentines at any of our clinic locations by Friday, February 8th.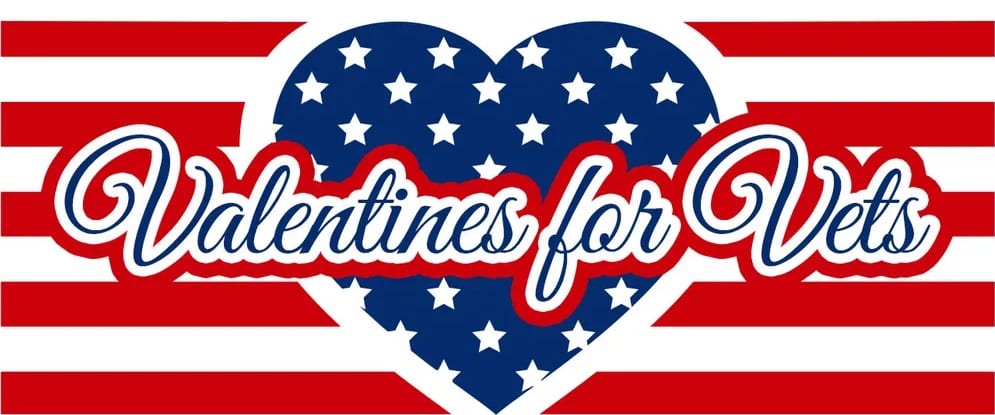 Drop-Off Locations
Tulsa
6140 S. Memorial Dr.
6827 S. Memorial Dr.
Muskogee
McAlester
Grove
63223 E. Hwy. 10  (

just east of Shundi Rd.)