Vision Care Direct
Triad Eye Institute is proud to partner with Vision Care Direct of Oklahoma to provide an exclusive discount on LASIK laser vision correction surgery to its subscribers.  Click the links below to learn more about LASIK at Triad Eye Institute and to schedule your FREE LASIK screening.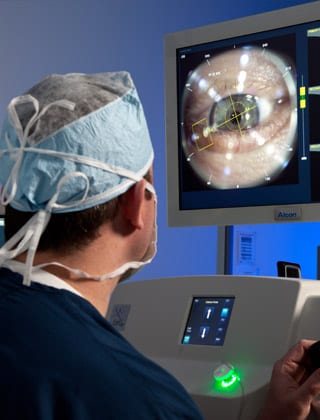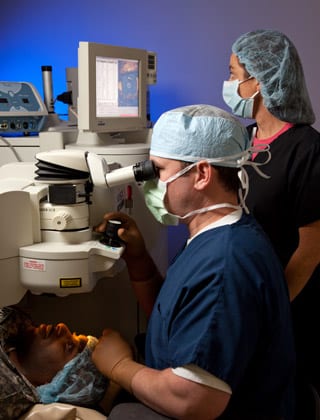 Meet Dr. Conley
Ryan P. Conley, D.O. is a board-certified ophthalmologist and fellowship-trained cornea specialist. He has established himself as an advanced cataract surgery specialist, performing the first LenSx laser-assisted cataract surgery in the state of Oklahoma.  He also performs LASIK blade-free vision correction, refractive lens implant surgery and various corneal transplant procedures.
Dr. Conley is a member of the American Academy of Ophthalmology, American Osteopathic College of Ophthalmology Otolaryngology Head and Neck Surgery, American Society of Cataract and Refractive Surgery, American Osteopathic Association, and Oklahoma Osteopathic Association.